Commercial Painting
West Michigan's leading paint contractor, our family
has been providing quality finishes since 1881.
About Us
Our Services
Dimension Four Painting is a painting contractor based in Muskegon, MI. We are a state-registered Woman-owned Business.



Serving the West Michigan area for over 35 years, Dimension Four Painting, Inc. offers a wide variety of professional services including commercial interior and exterior painting of offices, medical facilities, industrial buildings, educational institutions, new construction, and renovations. Whether it's second shift, nights, or weekends, we are always willing to work with the customer's schedule. Click on the links above to learn more about us, and please, visit our gallery of past projects. If you are interested in obtaining a free no obligation quote or expert consultation, please don't hesitate to get in touch with us. We have the services, quality and experience you are looking for.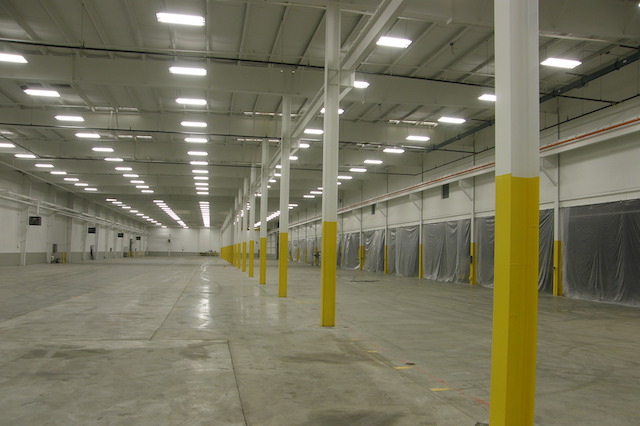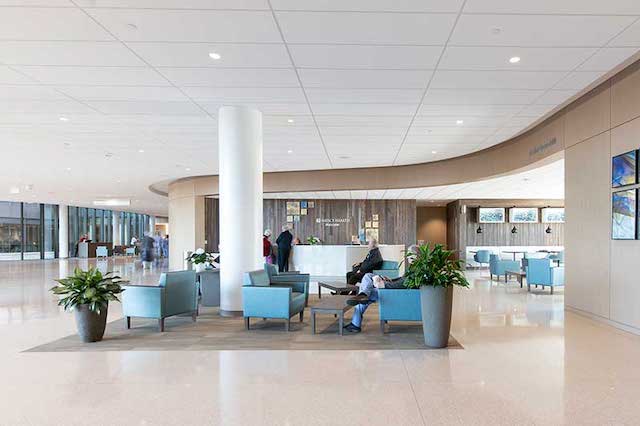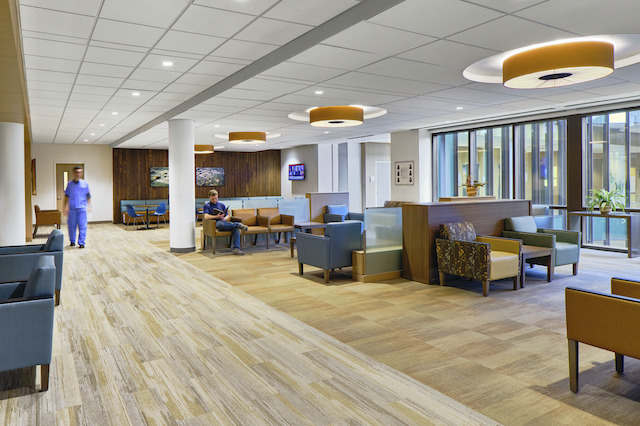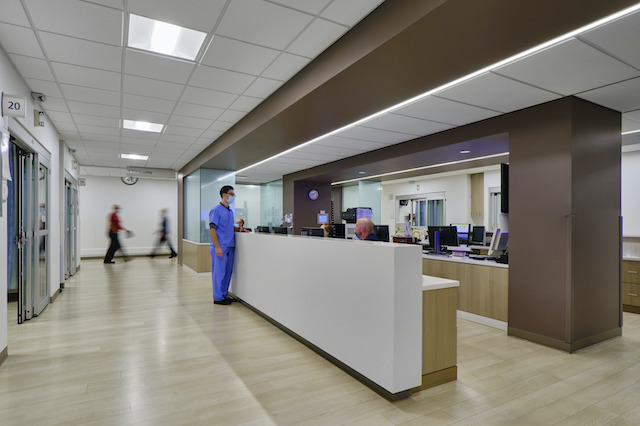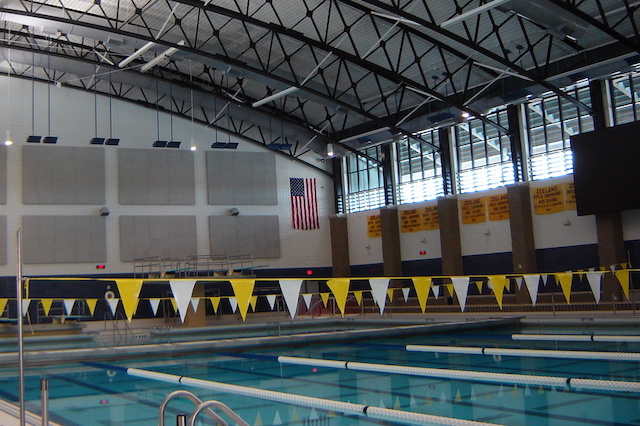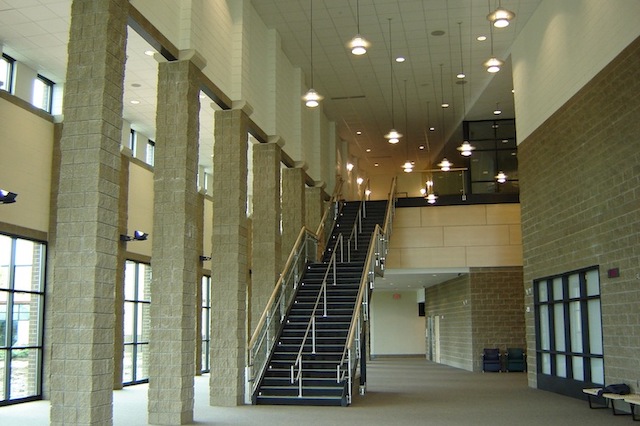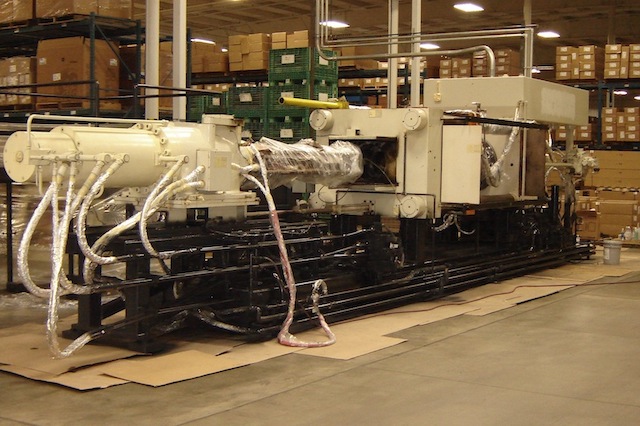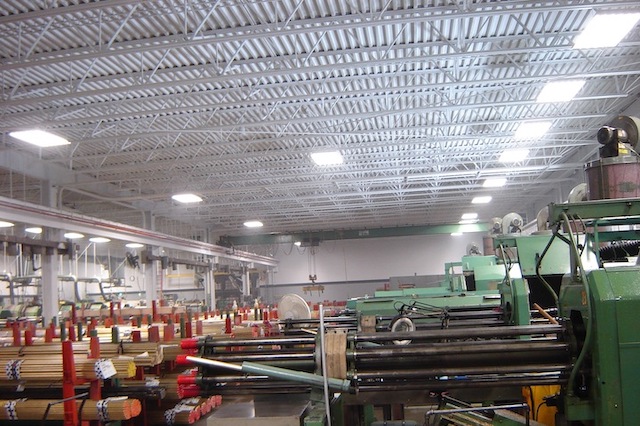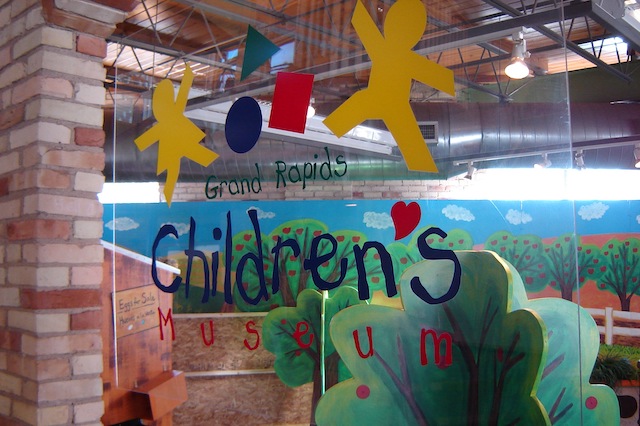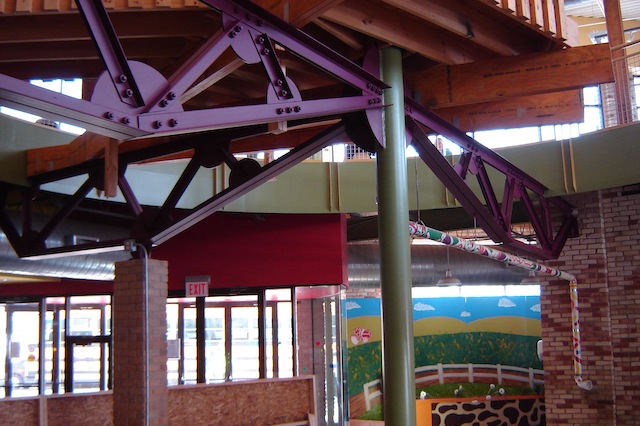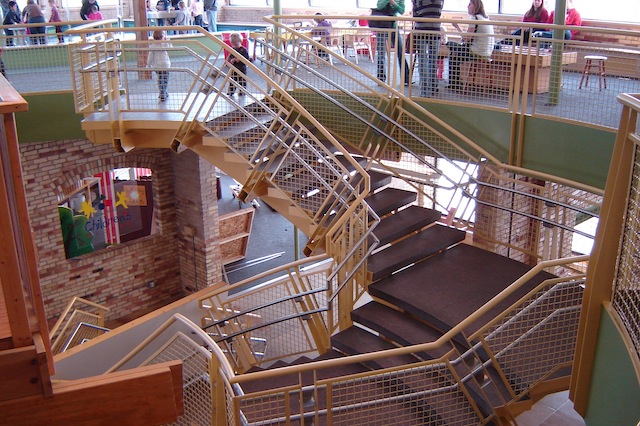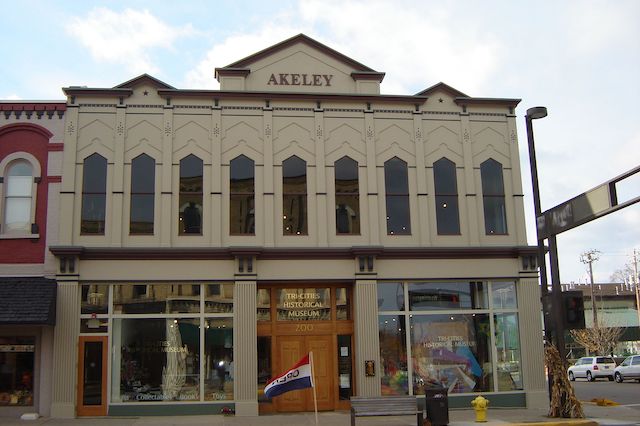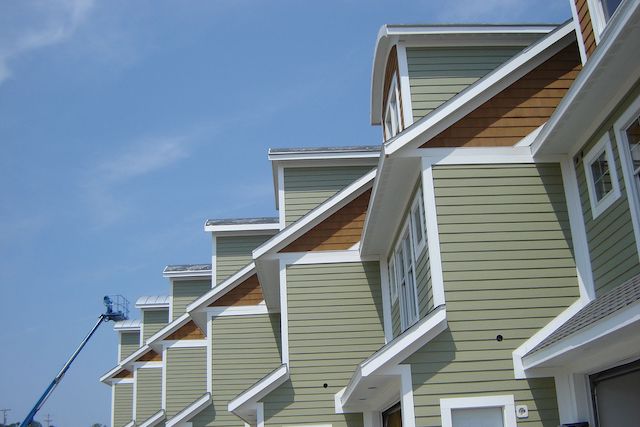 Why Choose Us?
With five generations of painting experience behind us, we have learned a thing or two about doing a good job, and we have earned a great reputation in the local community because of it.
At Dimension Four Painting, your project is not just a job to us, it is an opportunity for us to make our community a beautiful place to live in. We take that responsibility seriously. So if you are planning a new project, renovating, or just want to give your facility a fresh coat of paint, let Dimension Four Painting transform your ideas into reality.